archivist
Posts: 169
I think it's probably worth starting a topic on this, because to the layman in the street, the subject matter is impossible, and one would be inclined to think that if such material exists, surely we would all know about it, wouldn't we? Well, to assume that would be to assume that we can trust an establishment which has done very little to earn that trust. In fact, cover-up after cover-up has been shielded from the public at large. We go on believing what we are meant to believe... take your pick, organised religion or organised science. I say "organised" because in both instances they stick together to discount or rubbish any concept or idea which is contrary to their beliefs. If it doesn't fit in then it must be; fake, accidental or failing those two, it must be destroyed.
Is it possible that man and dinosaurs co-existed.? Not according to our version of "evolution", but let's face it, there are in fact no proofs of human evolution either. There are no missing links! Here I will present to you, incontrovertible evidence from around the World, which is not fake and therefore can only prove that our ancestors saw dinosaurs with their own eyes, interacted with them, almost certainly hunted them and perhaps even domesticated certain types.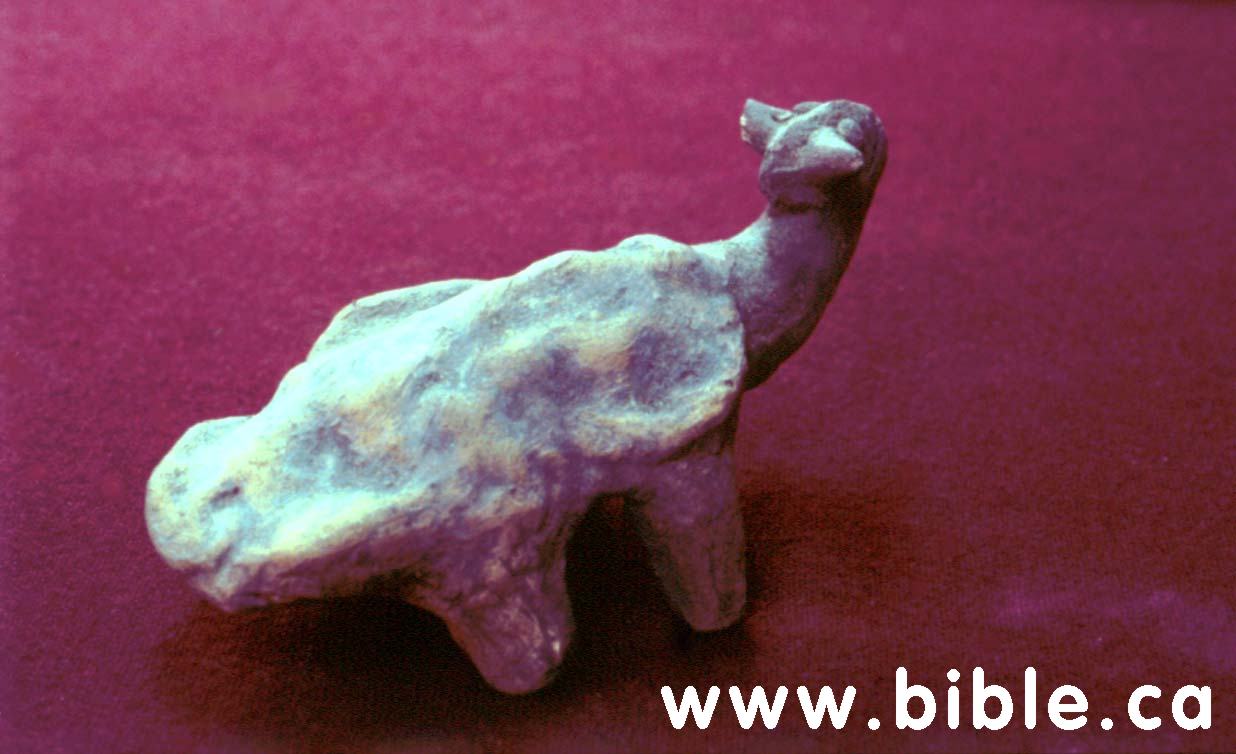 Ankylosarus from Acambro, Mexico
From the Nile Mosaic of Palestrina, a Greek mosaic showing Egyptians humting what they called a "crocodile-leopard"

Stegosaurus from Angkor Wat, Cambodia
Triceratops on an Ica stone, Peru
Ancient rock painting form near Lake Superior, Canada
Oviraptor from China
Plesiosaur from Queensland, Australia